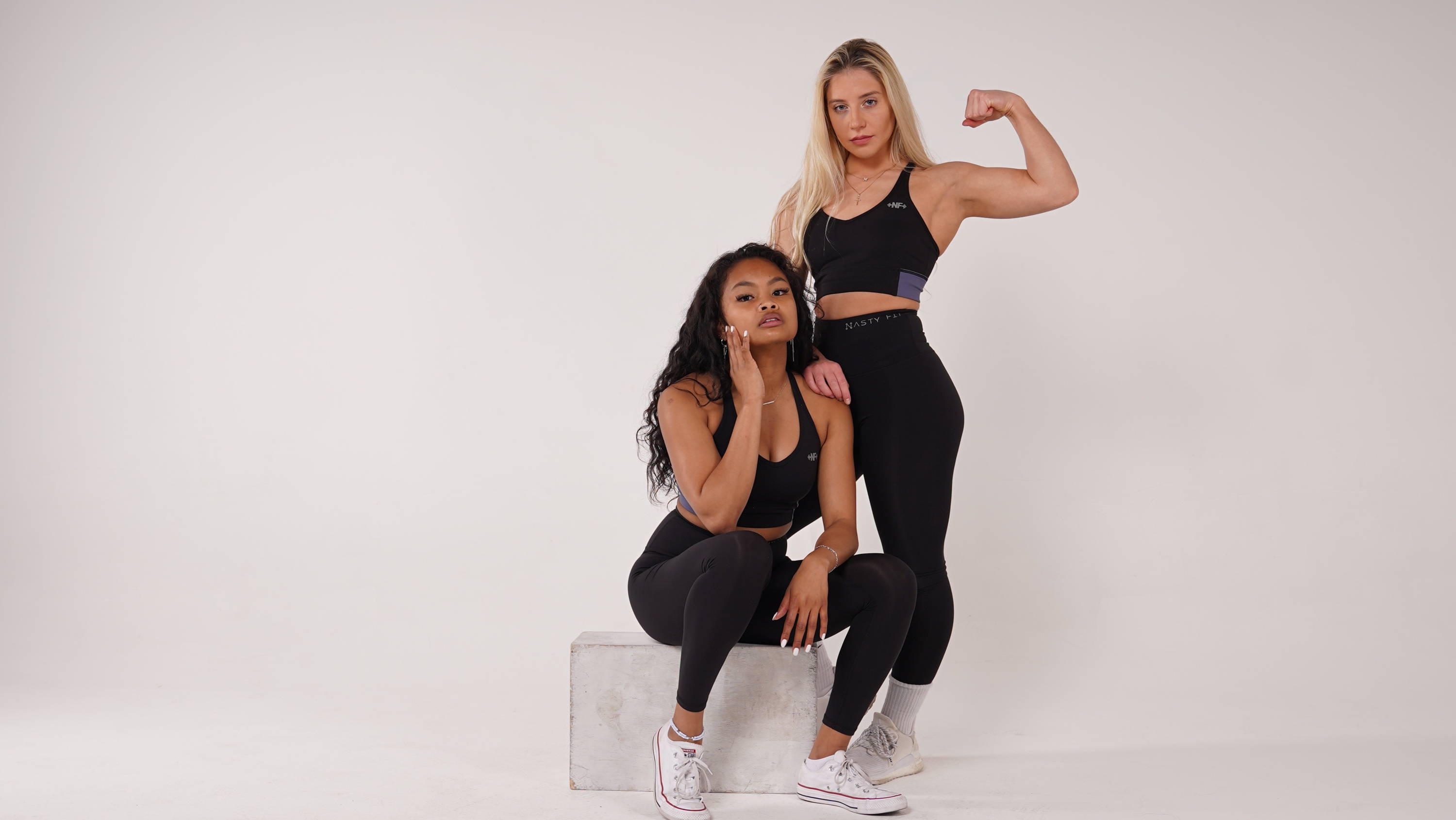 Author Kali Segieda / Category Home Exercises / Published: Mar-24-2020
Knowing how to work out from home is more essential than ever.
Who says you need to have a gym membership to get in shape? With the spread of COVID-19 this season most gyms are closed throughout the world. But don't worry-- It is actually quite simple and efficient to work out from the comfort of your home, with workout gear you can buy online to entire workout programs you can access from your phone. Whether you're someone who goes to the gym everyday or someone who wants to start working out now that you're spending more time at home, you can use this beginner workout and these tips to work out from home without any required equipment.
Try out this at-home workout:
20 Squats to Warm Up (With or Without Resistance Bands)
3 Sets of 20 Frog Pumps (With or Without Resistance Bands)
3 Sets of 15 One-Legged Glute Bridges
3 Sets of 12 Grasshopper Lifts (With or Without Resistance Bands)
2 Sets of 20 Fire Hydrants (With or Without Resistance Bands)
2 Sets of 20 Donkey Kicks (With or Without Resistance Bands)
Next, think about what your fitness goals are and determine what exercises would be best to reach yours goals. Do you want to grow your glutes, lose fat, or just feel better mentally? Here are some tips you can try to workout from home successfully and effectively.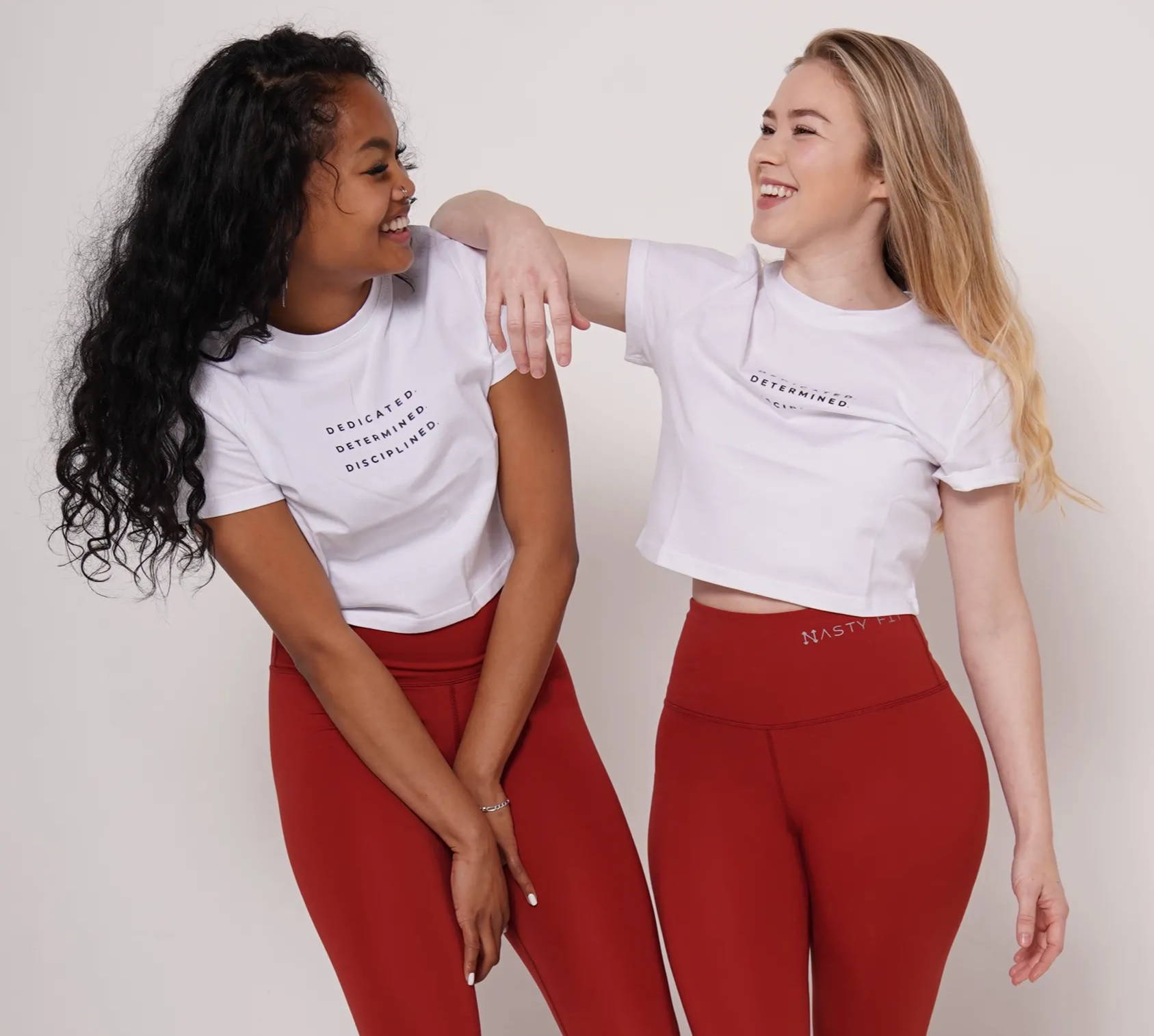 Have an Accountability Partner
Whether you live alone or with others, there are lots of ways you can use an accountability partner to stay motivated. If you have a friend or partner that you live with who is also interested in working out from home, you can always work out at the same time and keep each other motivated to stay on schedule. Otherwise, you can Facetime a friend during workouts, or even get the same online workout program and challenge each other to complete it together!
Think about what you usually need for your workout at the gym. Do you use small weights or just your body weight? There are so many different workouts you can do without any equipment or investment.
However, if you are looking for some extra resistance and want to spend a little extra money for a specific type of workout, try out some resistance bands. They are a must have for glute training because they activate and add tension to your side glutes. Along with that, take a look at some free weights, and a yoga mat for comfort.
Routines are super important whenever you can't leave your home. It's often easiest to get up earlier and work out before you start work, or you to work out after you are done working for the day to wind down. It's up to you and what feels best for your body.
The purpose of setting a time for your workout is so your body will become accustomed to it. This is when mind over matter comes in. It's no secret-- It's hard to get motivated at home because there are so many other distractions, especially when you are expected to work from home, too!  
If possible, try not to work out in your bedroom because you want to separate the place where you rest and relax from the place where you workout-- Similar to why you shouldn't work from home from your bed. . Find a separate space to move your body.
Home workout programs can be incredibly effective if you put in the effort, even if you don't have any equipment. Sometimes your home workouts can be even more effective than working out from the gym! It just depends on the individual and how disciplined you are to stick to a schedule and work up a sweat.
To give yourself a kickstart, we recommend Nastassia's at home workout guide. It's 8 weeks long, challenging, and will get you those results you want. Whether you want to amp up your glutes, abs, or a great full-body workout, these are the way to go. You can use code "HOME15" for a 15% discount.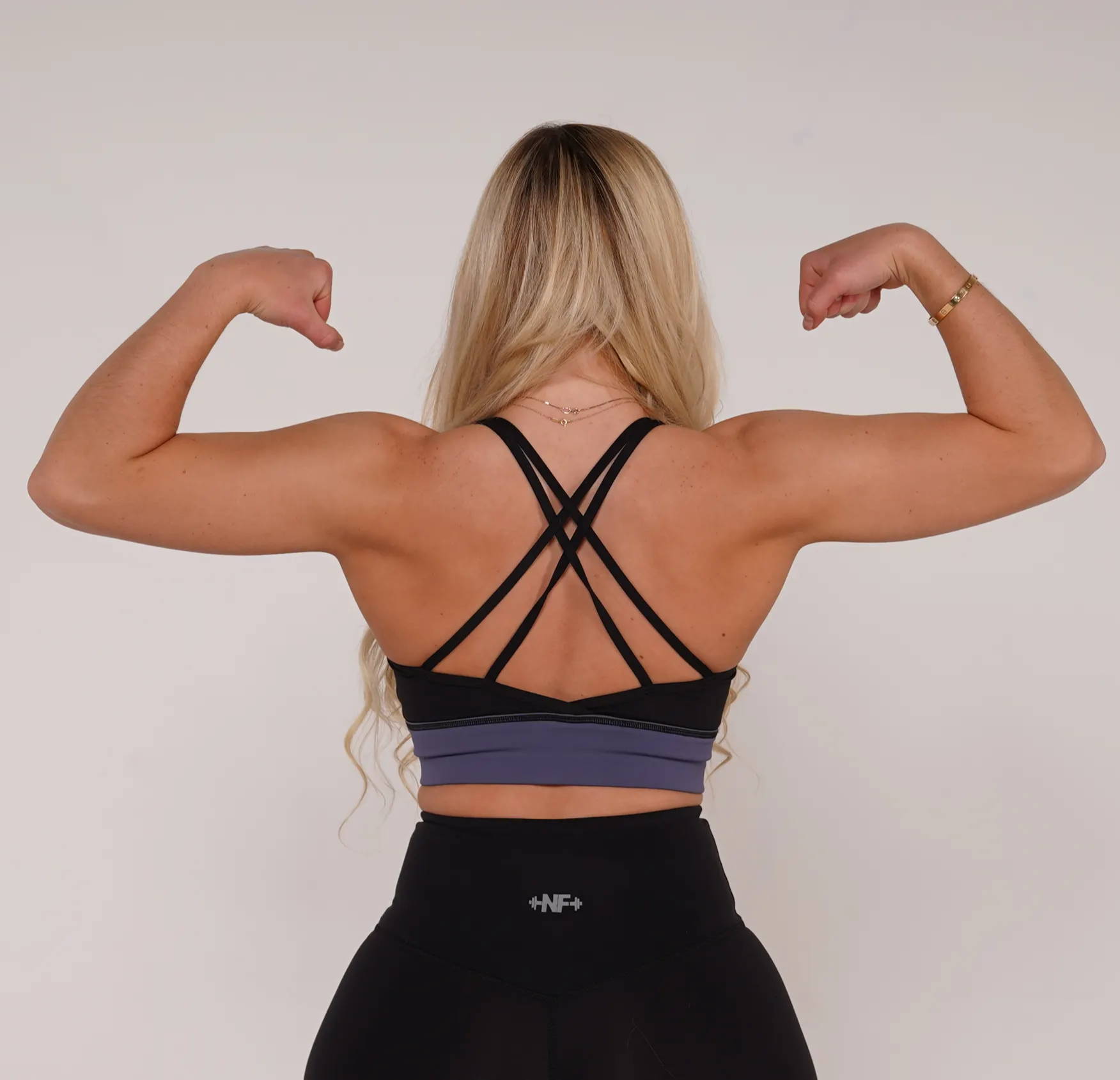 We hope you enjoyed these tips for working out from home effectively! Working out from home can be a difficult thing for most people, but if you establish a good routine, you will be good to go. Good luck!